New Pelletizer Rotors
Global Cutting Systems Strand Pelletizer Rotors are designed using Solid Edge 3-D Model Engineering Software that interfaces with a Gibbs cam 3D program system for optimum CNC manufacturing quality. GCS offers a complete line of rotor styles for all OEM pelletizer manufacturers ranging from 25mm to 1000mm in length.
All rotors are CNC precision ground on 6 axis continuous path grinders that provide exact OEM standard tooth grinding profiles for clean pellet quality.
Strand Pelletizer Helical Pelletizer Rotors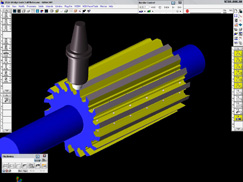 Gibbs Cam 3d Software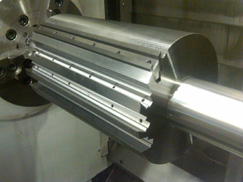 CNC Milling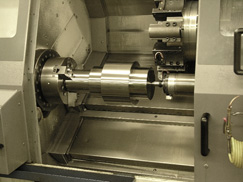 CNC Lathe
OEM Style Pelletizer Rotors:
Accrapak-750-900
Automatik-ASG-USG-JSG-PRIMO
Bay Plastics-A-AX-Z-SB
Conair-200-300-3000-3500
Cumberland-QUIETIZER-UTILIZER
Reduction Engineering-800
Scheer-WSD-SGS-EB
Isuzu, Katsumix, Nippon
Styles:
Solid head hellical Stellite/stainless
GCS press fit wedge lock
Brazed carbide inlay
Tool steel shell/shaft bolt-on style
Bolt-on style rotor body
Pultrusion pelletizer rotors
Size: 25mm to 1000mm length; 2" to 20" diameter
Materials:
Stellite™ 304SS
Tool steel D2, M2, CPM powdered metal materials
Brazed carbide inlay
Carbide wedge lock 17-4 base material
Carbide blades
All rotors are available in the following OEM styles: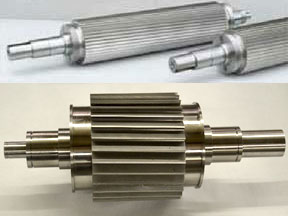 Automatik USG-ASG Series Rotors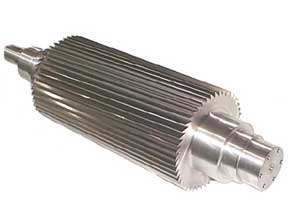 Cumberland Quietizer Rotors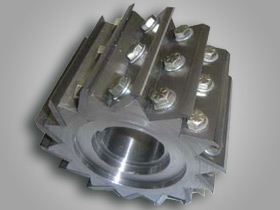 Cumberland Bolt On Series Rotors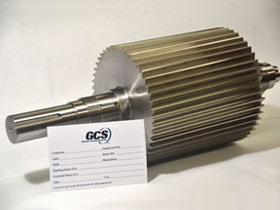 Conair 200 Series Stellite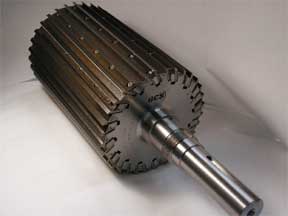 Conair 200 Series PF Wedge Lock Rotors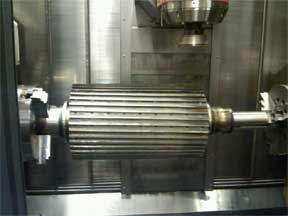 Conair 3000-3500 Series Wedge Lock Rotors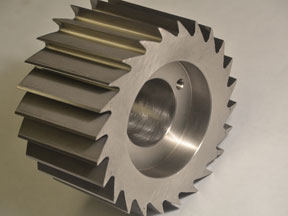 Conair 300 Series Pelletizer Rotor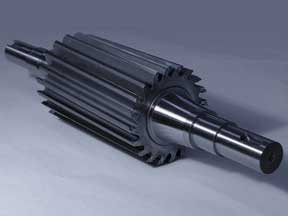 Carbide Inlay Pelletizer Rotors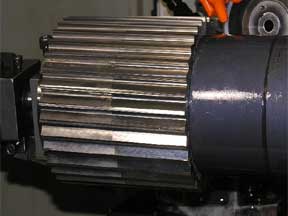 Scheer Pelletizer Rotors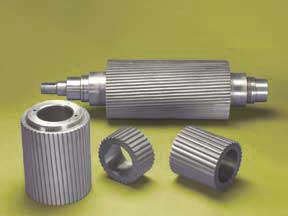 New Stellite Rotors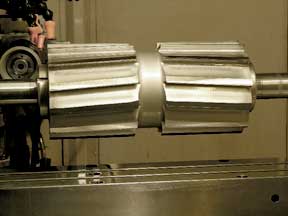 Pultrusion Pelletizer Rotor
Pelletizer Rotor Secured Shipping Box